Welcome to the Marshall-Putnam Farm Bureau® website!
We hope that you will find our website helpful, and if we can assist in any way,
please contact us at the office. We are glad you stopped by today!
Marshall-Putnam Farm Bureau
509 Front Street, Suite 1
Henry, IL 61537
mpfb@mchsi.com
Phone: 309-364-2501
Fax: 309-364-3658
Member Self Management
Click HERE to manage your Farm Bureau Account online!
Marshall-Putnam Farm Bureau News
Marshall-Putnam receives AFBF award
The Marshall-Putnam, Stark and Peoria County Farm Bureaus were selected as winners in the American Farm Bureau Federation County Activities of Excellence (CAE) program for their joint program "Barging Ahead for Stronger Economies" tour of Illinois River infrastructure which was held this past summer. Read more.
College Open House well attended at Birkey's
Approximately 90 high school students from Bureau, Marshall, Putnam and Stark counties attended our College Recruitment Day for Agriculture on Wednesday, November 16. Read more.
Private Pesticide Applicator Testing-only to be held at the MP Farm Bureau building on January 27, 2017
Illinois Department of Agriculture and University of Illinois Extension have set the 2016/2017 private pesticide applicator training and testing clinics and testing-only sessions. Read more.
Crops for College Awards Scholarship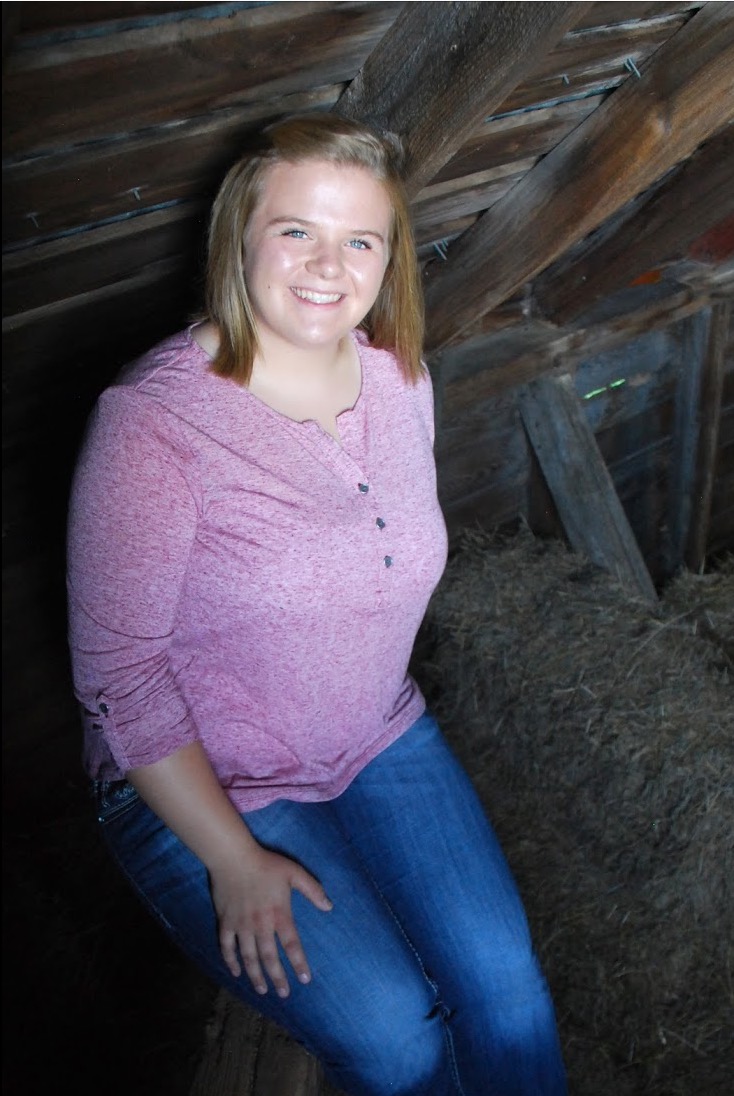 The Marshall-Putnam Farm Bureau Young Leaders group has awarded this year's scholarship to Caroline Downey. Caroline is a senior at Henry-Senachwine High School and the daughter of Jonathan and Rhonda Downey. Read more.
Illinois Farm Bureau celebrates 100 years
The Marshall-Putnam Farm Bureau has a limited number of 100 year history books for sale. If you would like to purchase "A Voice for Illinois Agriculture - The Centennial History of Illinois Farm Bureau", contact the office. The hardcover book is $17.00.
MPFB recognized at IFB Annual Meeting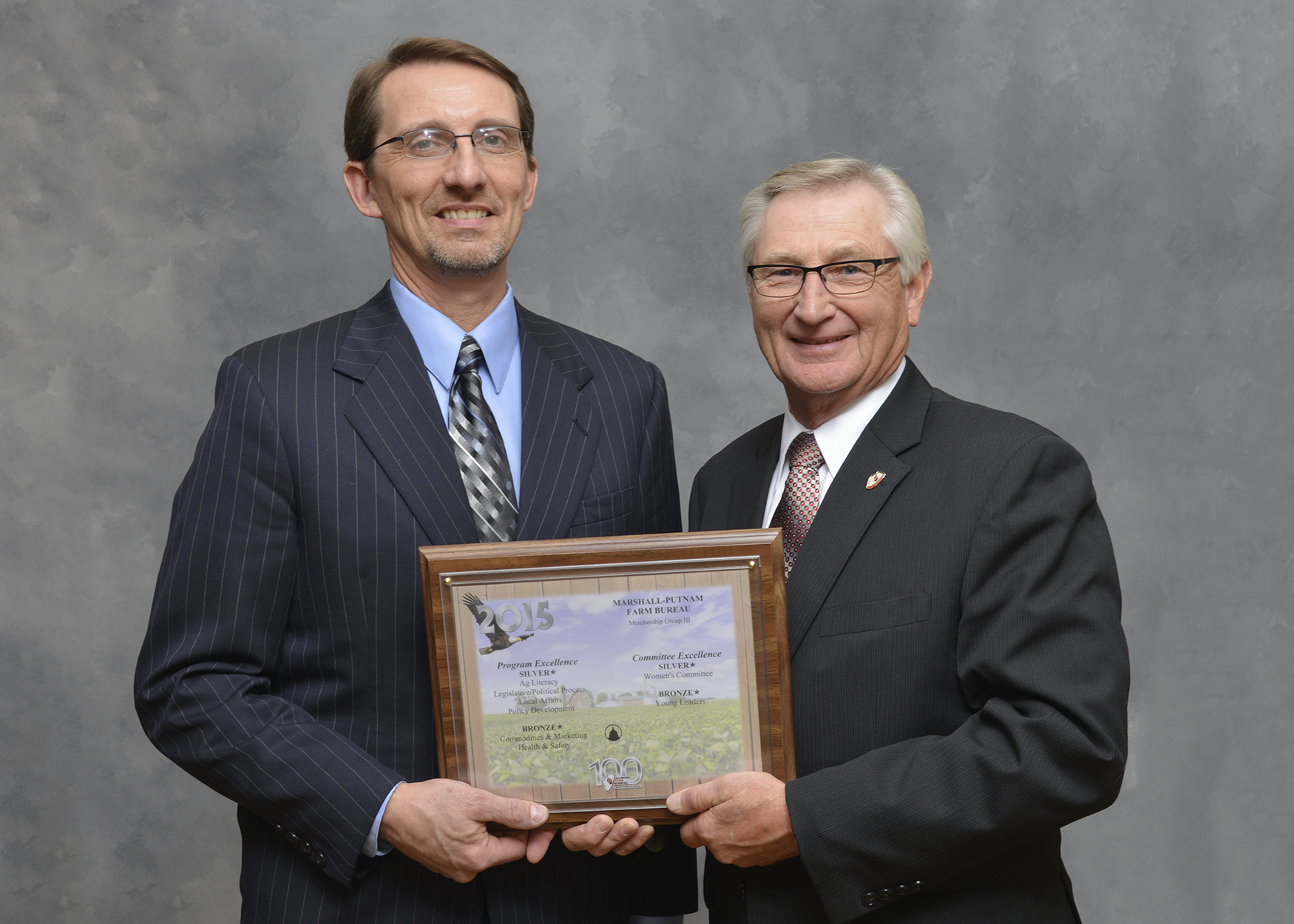 The Marshall-Putnam Farm Bureau was recognized for its achievements during the 101st annual meeting of the Illinois Farm Bureau held in Chicago December 5-9, 2015. Read more.
State legislative priority issues for 2016
Members of M-P Farm Bureau have been meeting with legislators to discuss the state legislative priority issues for the 2016 General Assembly session as established by Illinois Farm Bureau.
Resources on Transportation Issues
New trucking regulations have caused a lot of confusion and prompted many calls to the Farm Bureau office. The Illinois Farm Bureau has put together explanatory handouts on the following transportation issues. These handouts answer many of the frequently asked questions and highlight the important information that pertains to farmers. Read more