Jake Kennedy awarded the M-P Farm Bureau scholarship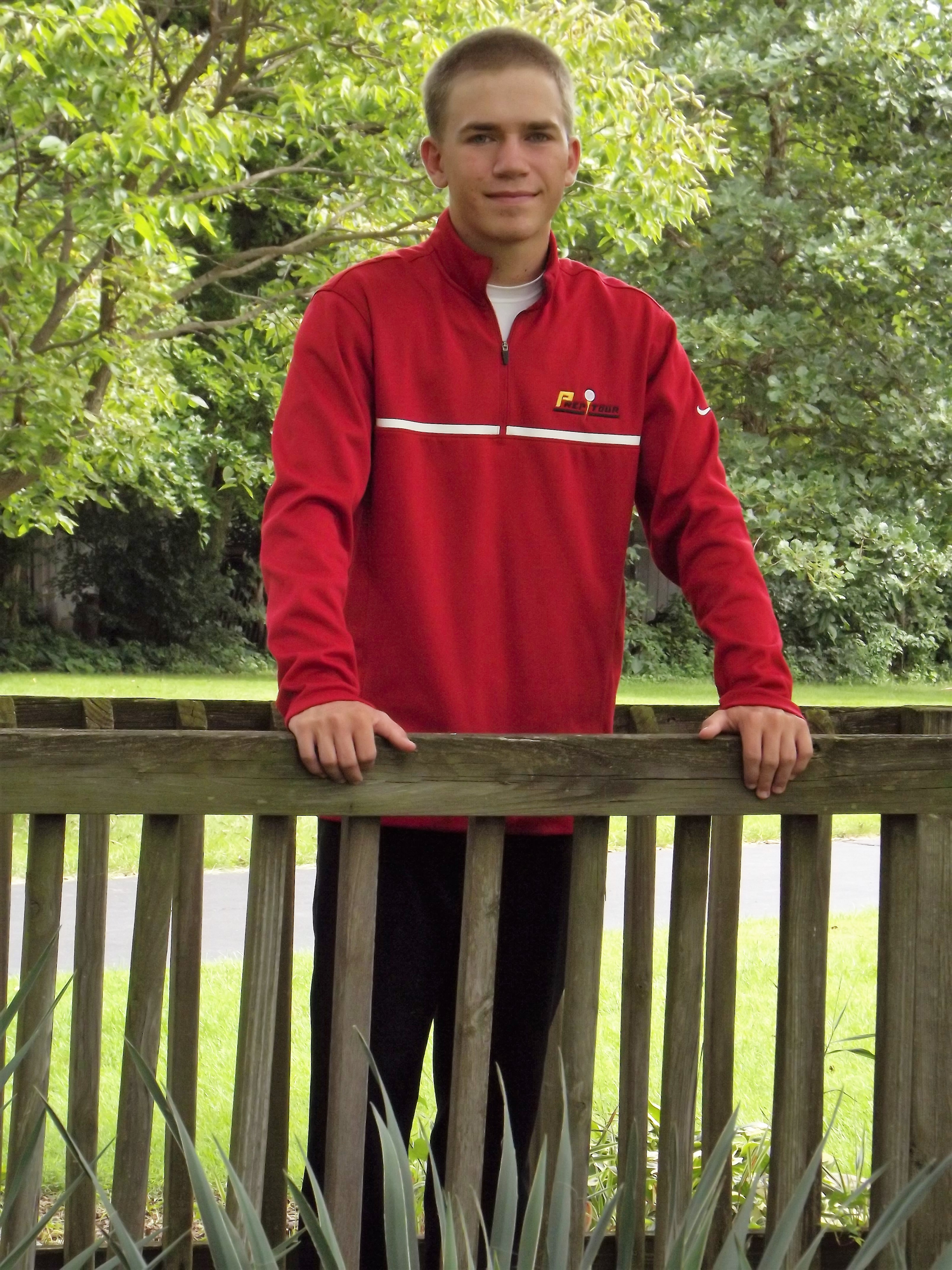 Jake Kennedy of Henry is this year's winner of the Marshall-Putnam Farm Bureau scholarship. Kennedy, a senior at Henry-Senachwine High School is the son of Sean and Tina Kennedy.
This scholarship is based on scholastic excellence. It is based on six times the grade point average over seven semesters of high school, plus the ACT college exam score. The $500 scholarship is for the student's freshman year.
Jake plans to attend Indiana University-Purdue University Fort Wayne in the fall to pursue a career in a math related field. He will also be playing Division I golf for the Mastodons. Congratulations Jake!