Clayton Blunier is recipient of "Crops for College" scholarship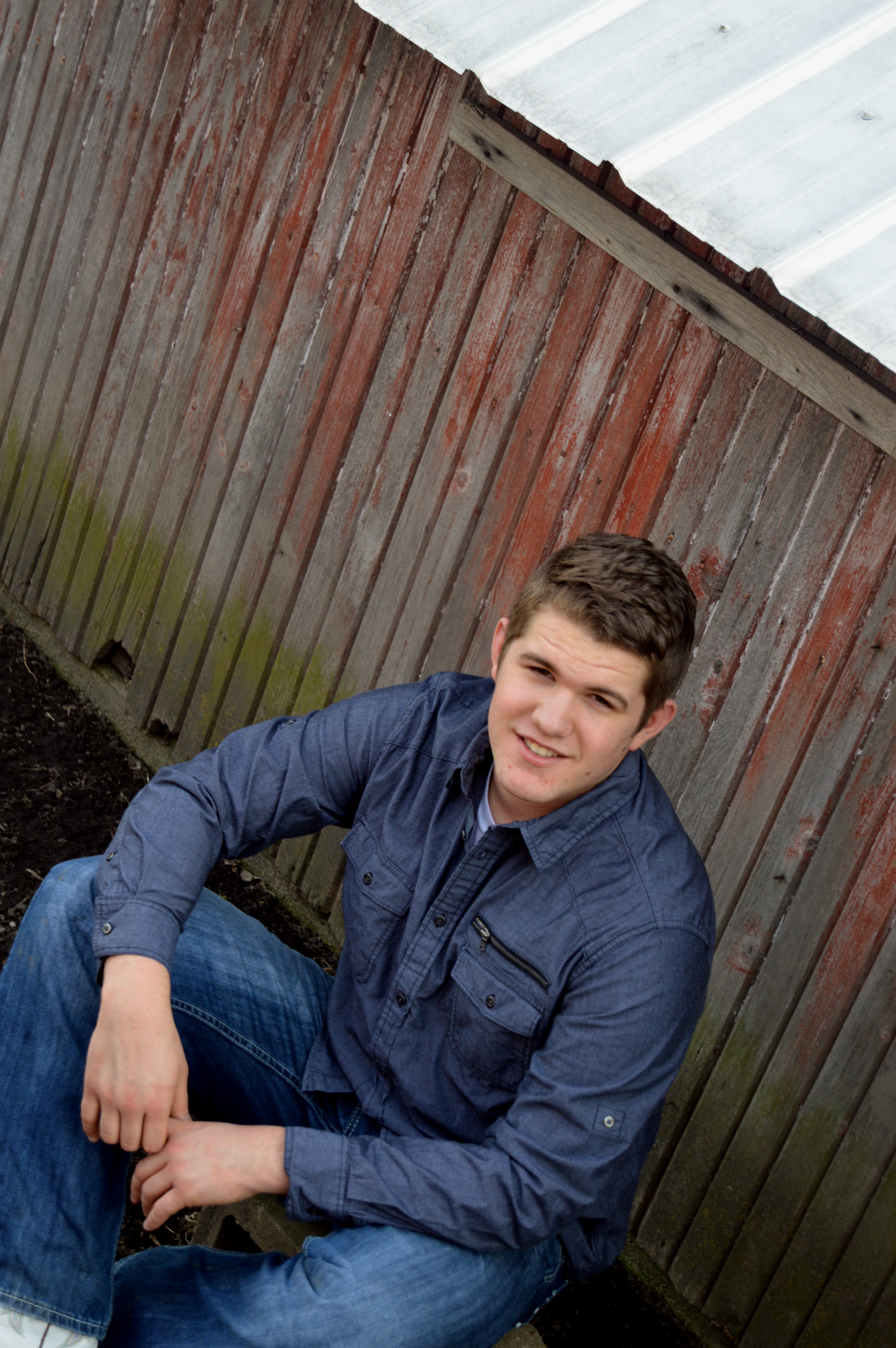 The Marshall-Putnam Young Leaders group has awarded this year's scholarship to Clayton Blunier. Clayton is a senior at Midland High School and the son of Darin and Keri Sue Blunier. He plans to major in agriculture at Illinois Central College and then transfer to Illinois State University to finish with a degree in either Agriculture Education or Agriculture Communications and Political Science.
The "Crops for College" scholarship program is administered by the Marshall-Putnam Farm Bureau Young Leaders group. They hope to encourage the youth in Marshall and Putnam counties to become agricultural leaders in their communities and on a national level.
Congratulations Clayton!